Join our List
Your privacy is insured.
Call 308-880-1021
Print your Calendar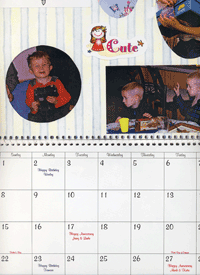 We can print all kinds of calendars ranging from gift calendars to school calendars and special event calendars.

Think of us for
-Sports schedules,
-Personalized calendars,
-Gift calendars,
-Business calendars.

Check out our samples and request a quote today.



Calendar samples